Make It Blue is coming back this summer
This page shows some of the traders who took part in previous editions of Make It Blue Market, South Bermondsey's Independent Market in The Blue.
As we gear up to reopen again in July, you can support our traders by visiting their online shops. Visit this page regularly as we update it with new traders.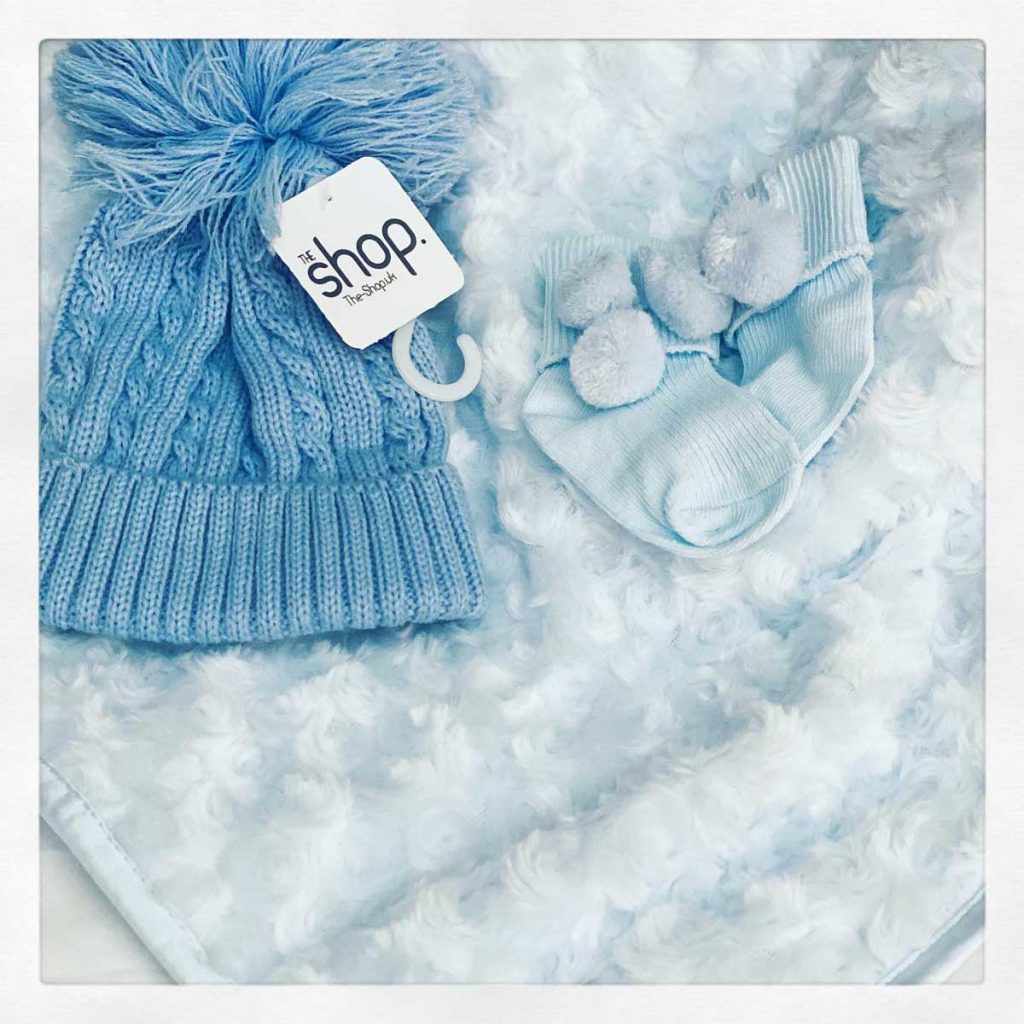 The-Shop.uk
Family-owned personalised gifts from baby blankets, comforters and great keepsake gifts.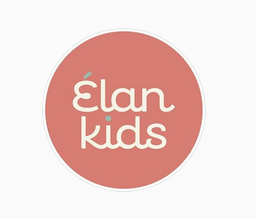 Elan Kids
Elan kids offers a variety of cotton-rich clothing, that is stylish and comfortable, for children with sensitive skin or eczema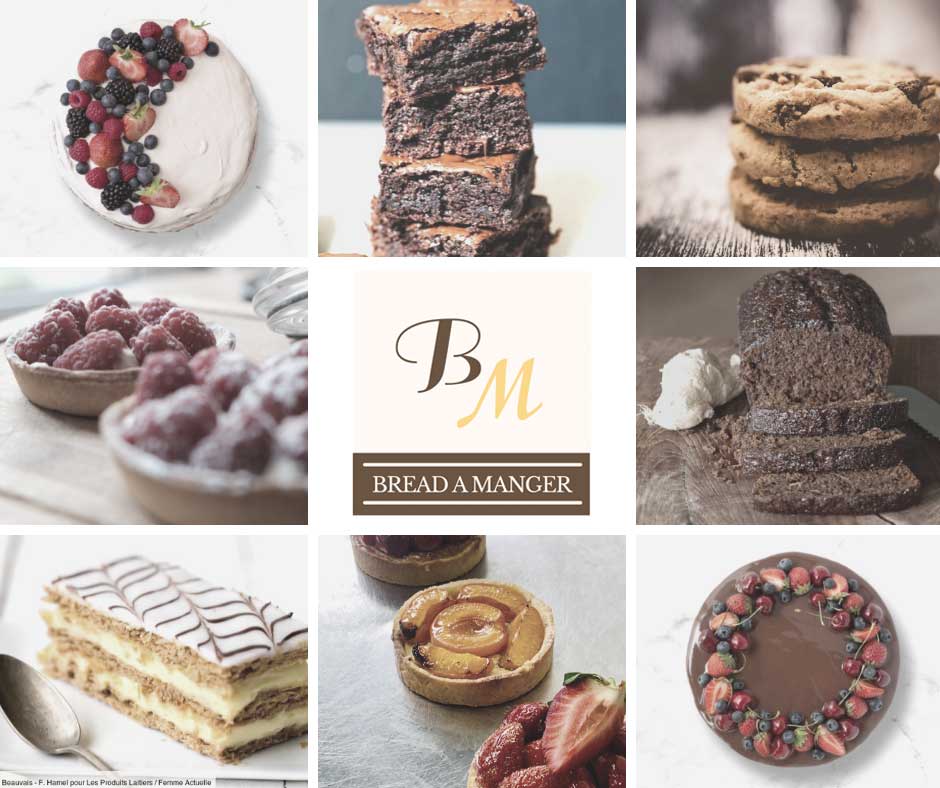 Bread A Manger
Bread A Manger was designed to bring to your home the flavours of a traditional bakery. We share our passion with our customers and endeavour to create new inspired recipes, using fine quality British products.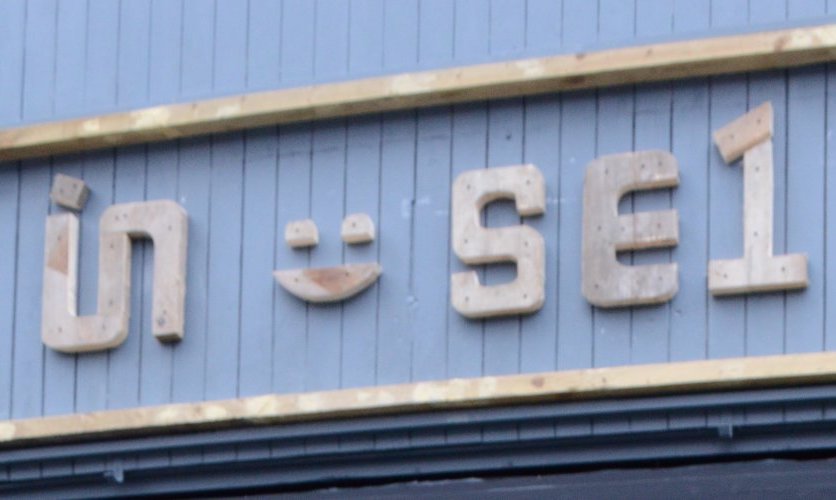 InSE1
Find a variety of seasonal themed gifts and decorations, handmade cards, jewellery and aromatherapy gift sets.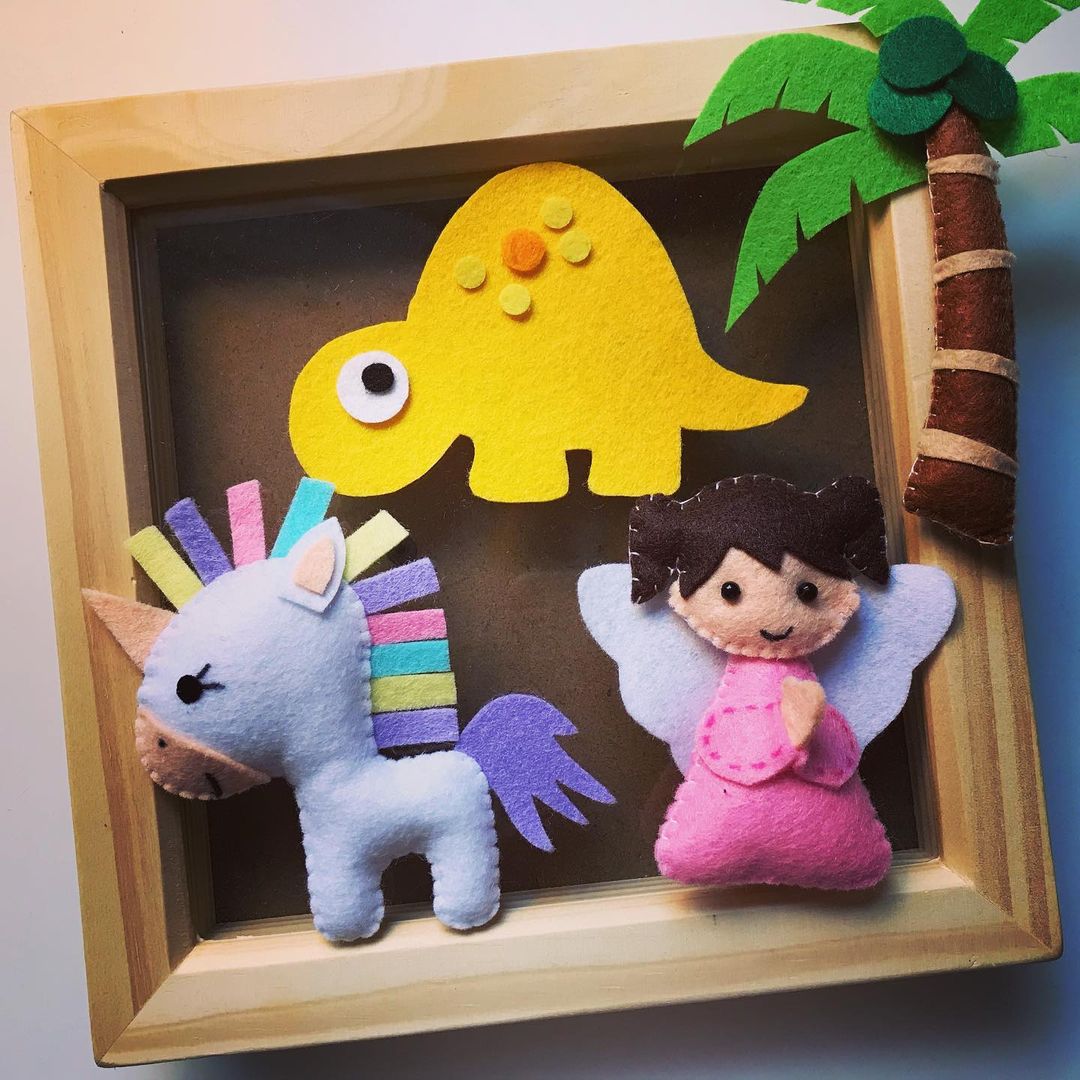 Iklinbanner
Personalised handmade name banner for all occasions. Mix and match letters to create your own decoration. These are perfect to offer to someone you really care about!!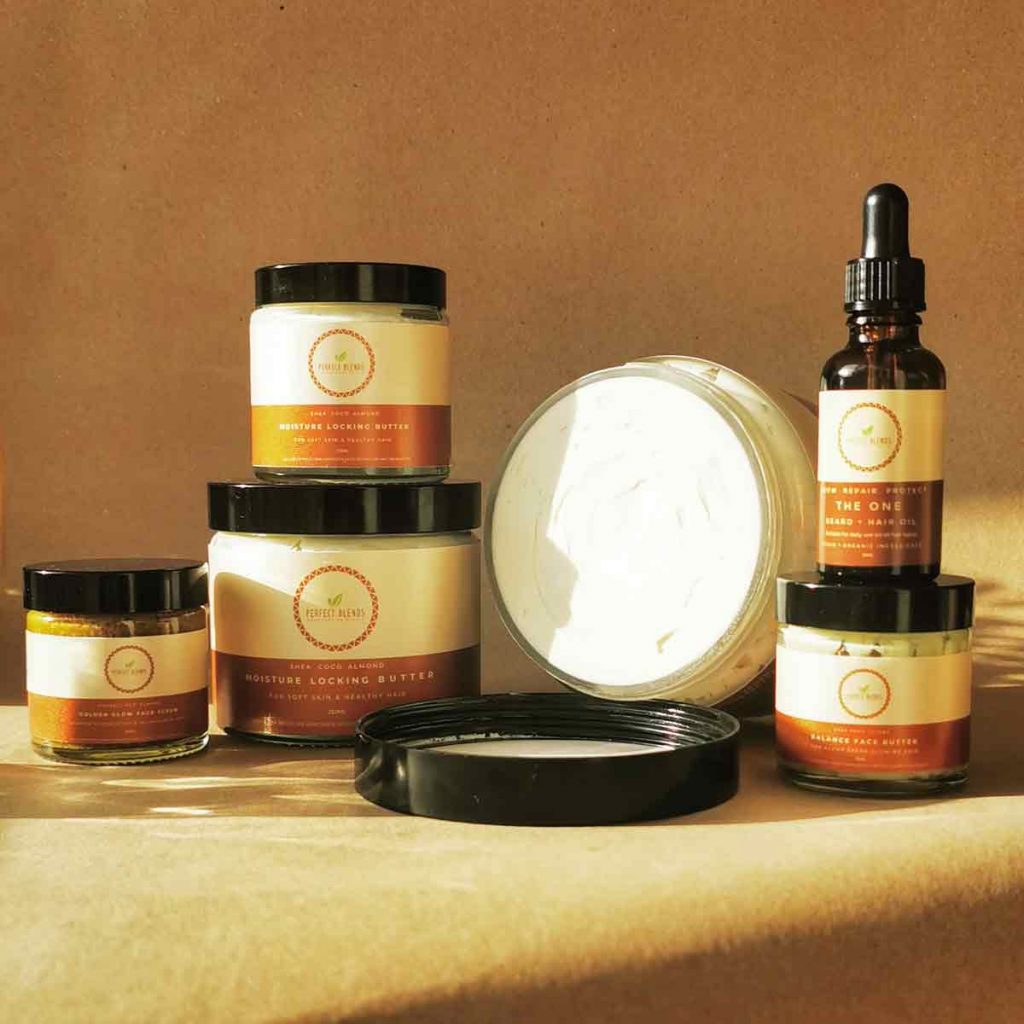 Perfect Blends

Handmade eco-luxury body care products for dry skin, eczema, pigmentation & hair growth. We are Vegan, Cruelty Free & Sustainable.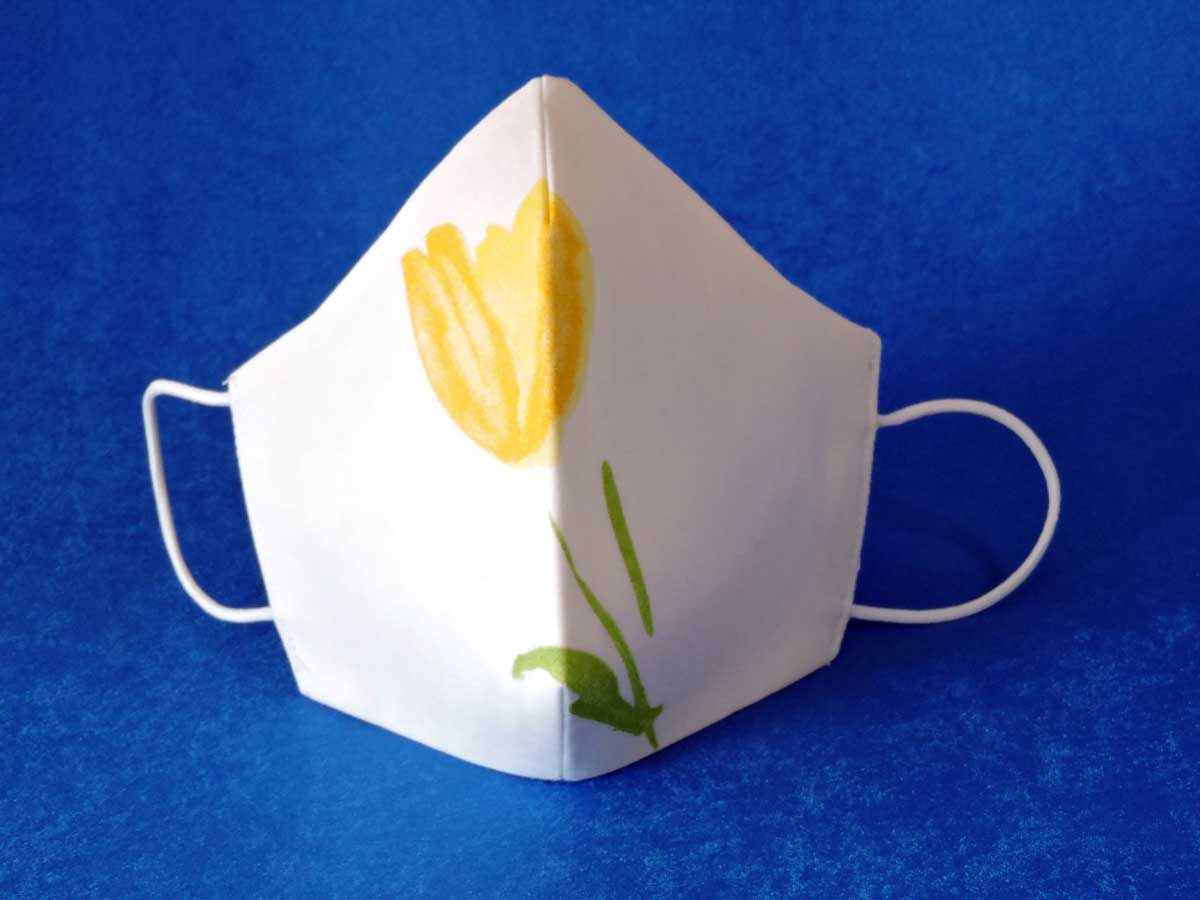 Blue Sewing Club
Washable and reusable, four layered with 100% recycled cotton and a smart pattern that adapts perfect to the face. Blue Sewing Club Ada Salter yellow Tulips face coverings specially designed to commemorate the 100 Years history of Ada Salter as social reformer and environmentalist, pacifist and Quarter, President of the Women's Labour league.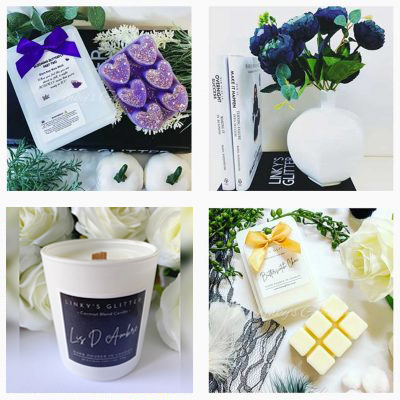 Linky's Glitter
The home of beautiful scents made from the purest soy wax, vegan oils and biodegradable glitters. Whether you're looking for that special home decor touches or the perfect gifts.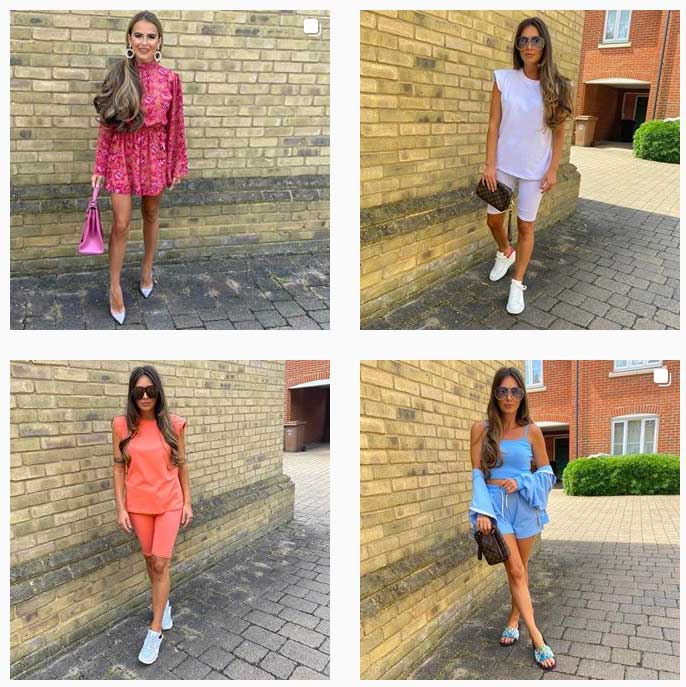 Style Sisters
If you're looking for Stylish, colourful and wearable Women's fashion, Lilly and Jade's stall is the place to visit.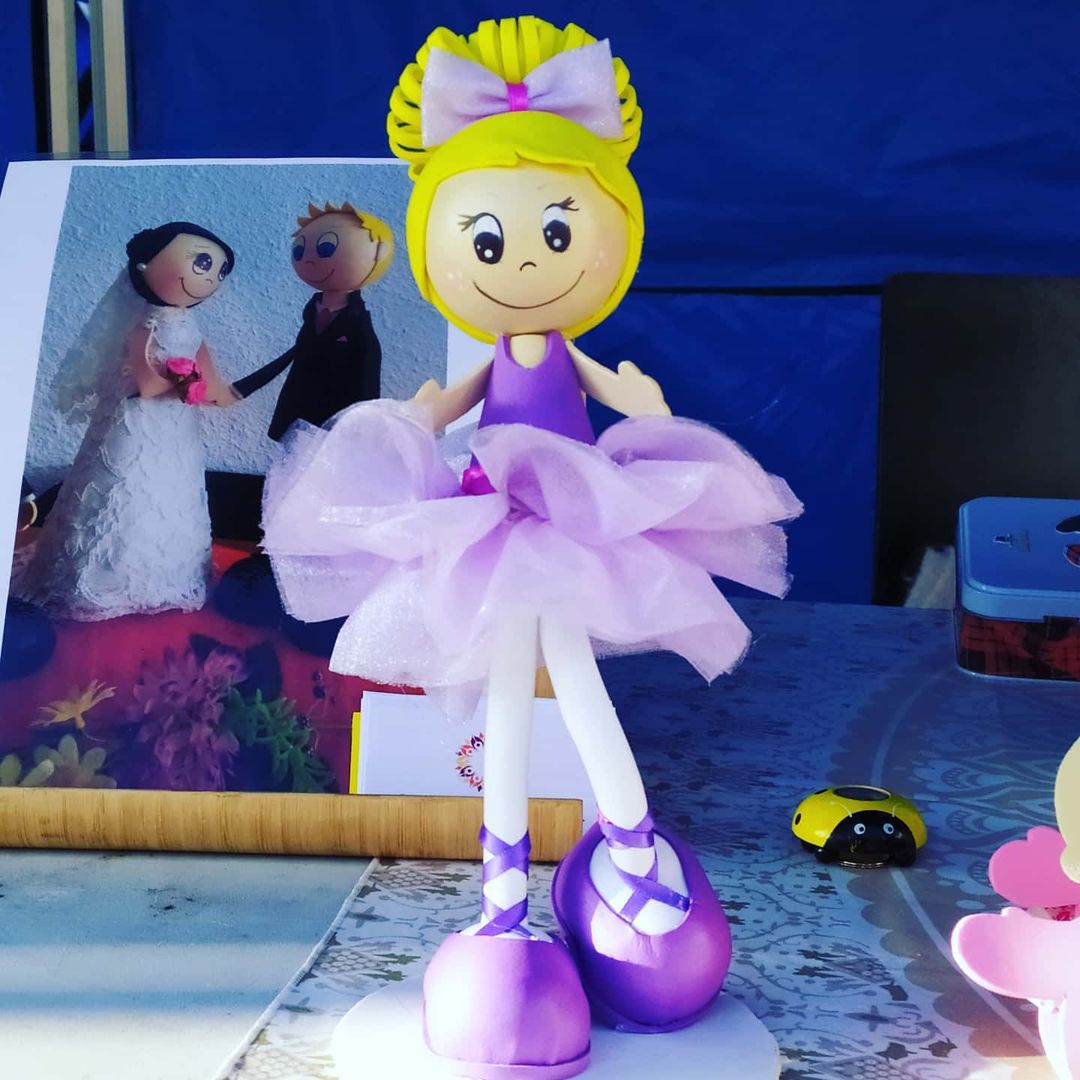 Marce Craft
Beautiful gifts crafted by hand for baby showers, birthdays and other special occasions.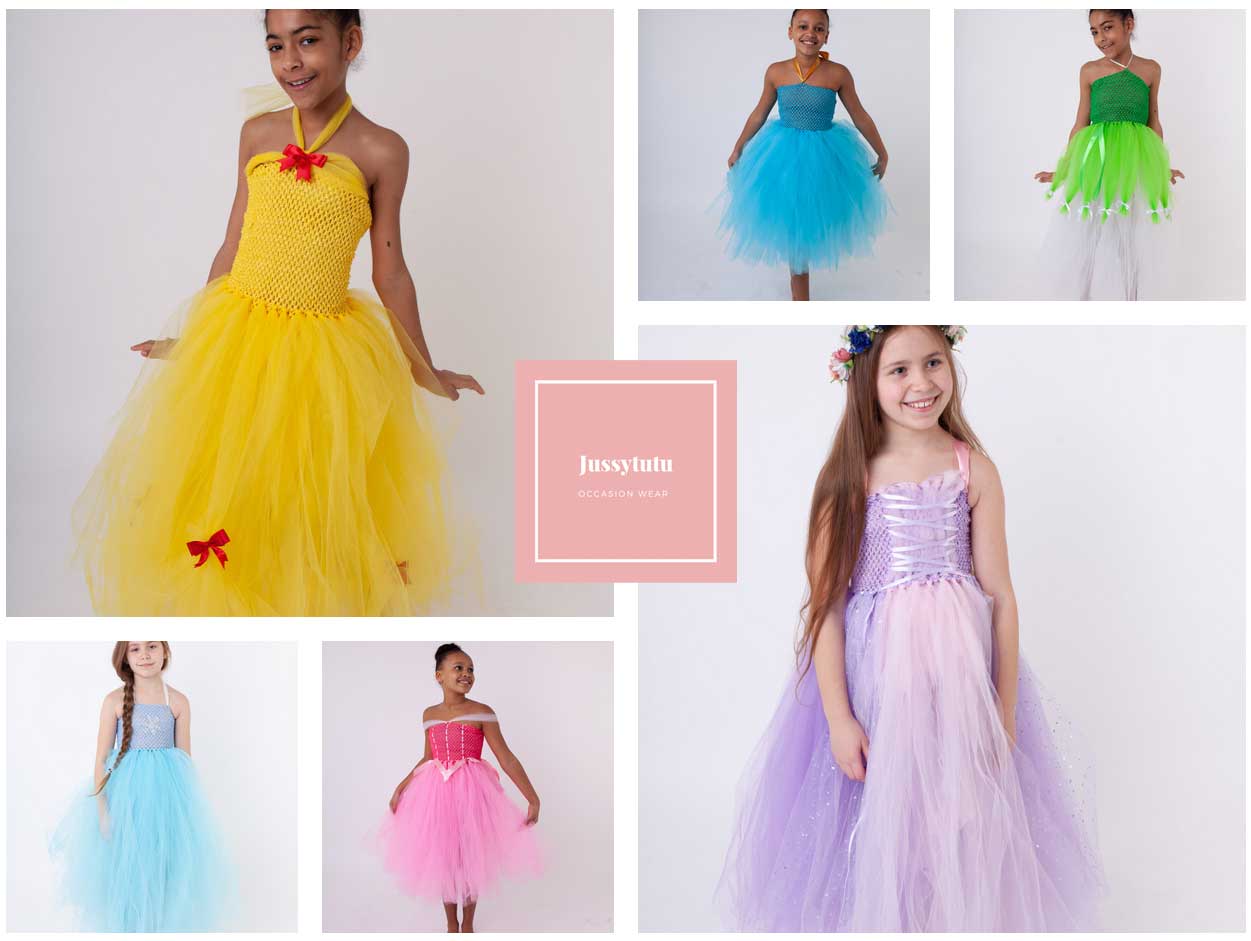 Jussy Tutu
Beautiful tutu dresses for any occasion also bespoke designs to suit your fancy.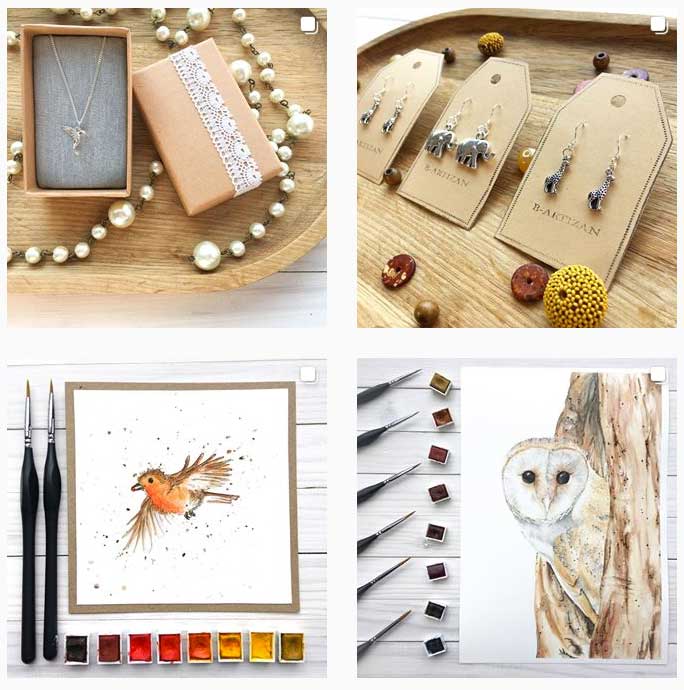 B-Artizan
Designs Inspired by nature and the world around us. jewellery, beautiful greetings cards and other great Gifts ideas

12 /23 Dec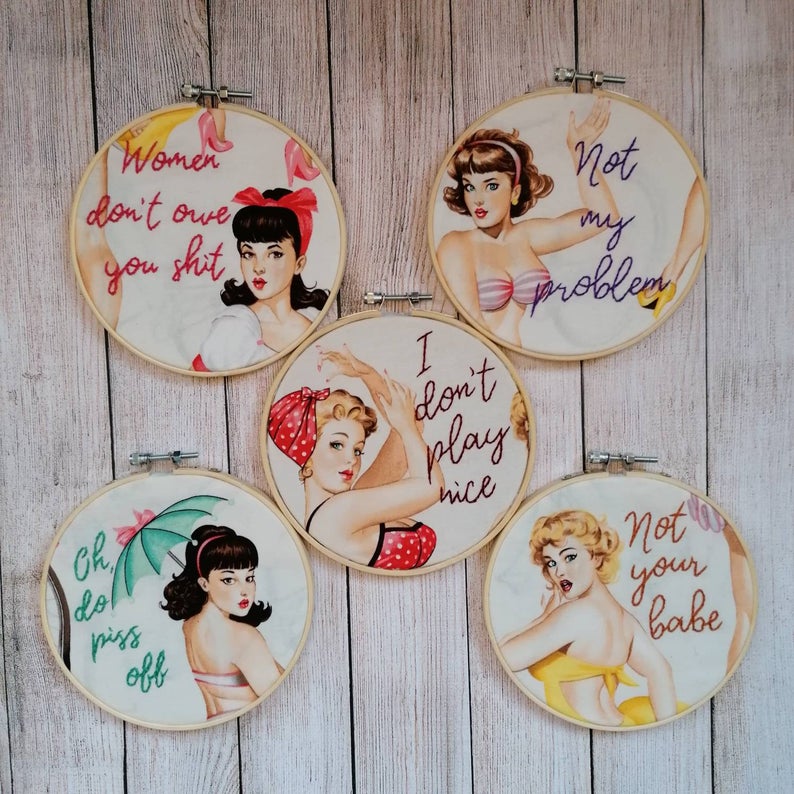 Snitches Get Stitches

Snitches Get Stitches creates embroidery art for your walls and wardrobe. All made by hand, displayed in hoops, frames and on upcycled, pre-loved clothing