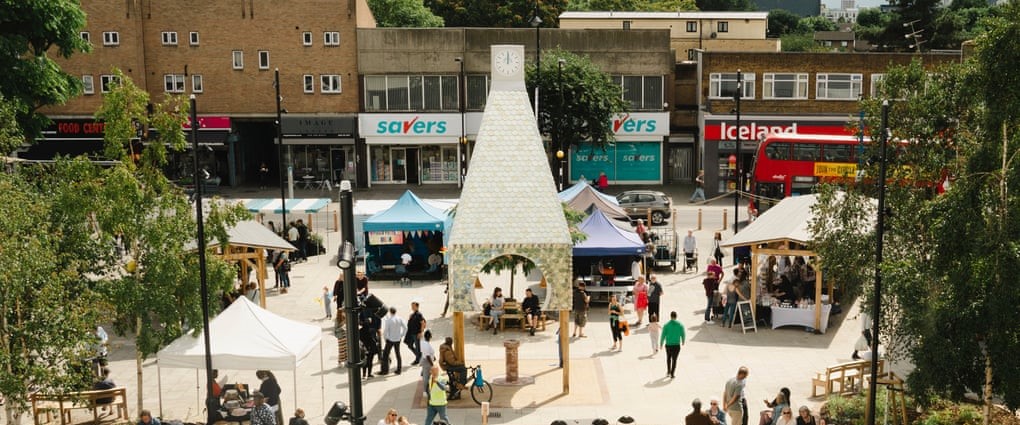 WHEN AND WHERE DO BLUE MARKETS DAYS PLACE?
You can trade any day except Sunday, although most start up traders prefer to try things out on a Saturday.
WHAT KIND OF PITCH DO YOU OFFER?
Pitches are 3m x 2m, as a Make It Bue start up you get a stall and table for £20.00 per day. 
CAN I BOOK MORE THAN A ONE AT A TIME?
Yes, you can book up to four weeks in advance
CAN I CANCEL ONCE I BOOKED?
We can only reimburse payment if cancellation takes place 72 hours before market day, so we can offer pitch to other traders.
I WANT TO SELL COOKED FOOD, WHAT DO I NEED?
Food traders must be registered with their local Council and have all relevant documentation to comply with food safety legislation.
CAN I SELL ALCOHOL?
No, we don't accept traders selling alcohol.
IS THERE ANY STORAGE?
No, we can't offer storage right now.
CAN I PARK?
There is limited space in the car park by the market
ARE THERE TOILETS?
Public toilets are available at the public library located in market place.
ARE ELECTRICITY AND WATER AVAILABLE?
There is close access to water and electricity supply on the ground in pitches. Traders who intend to use electricity must provide their own IP44 240V Plug 16A adaptor and electrical equipment should be PAT tested.
If you have a specific question about trading with Make It Blue, please send us an email to info@makeitblue.london with the subject: New Trader.