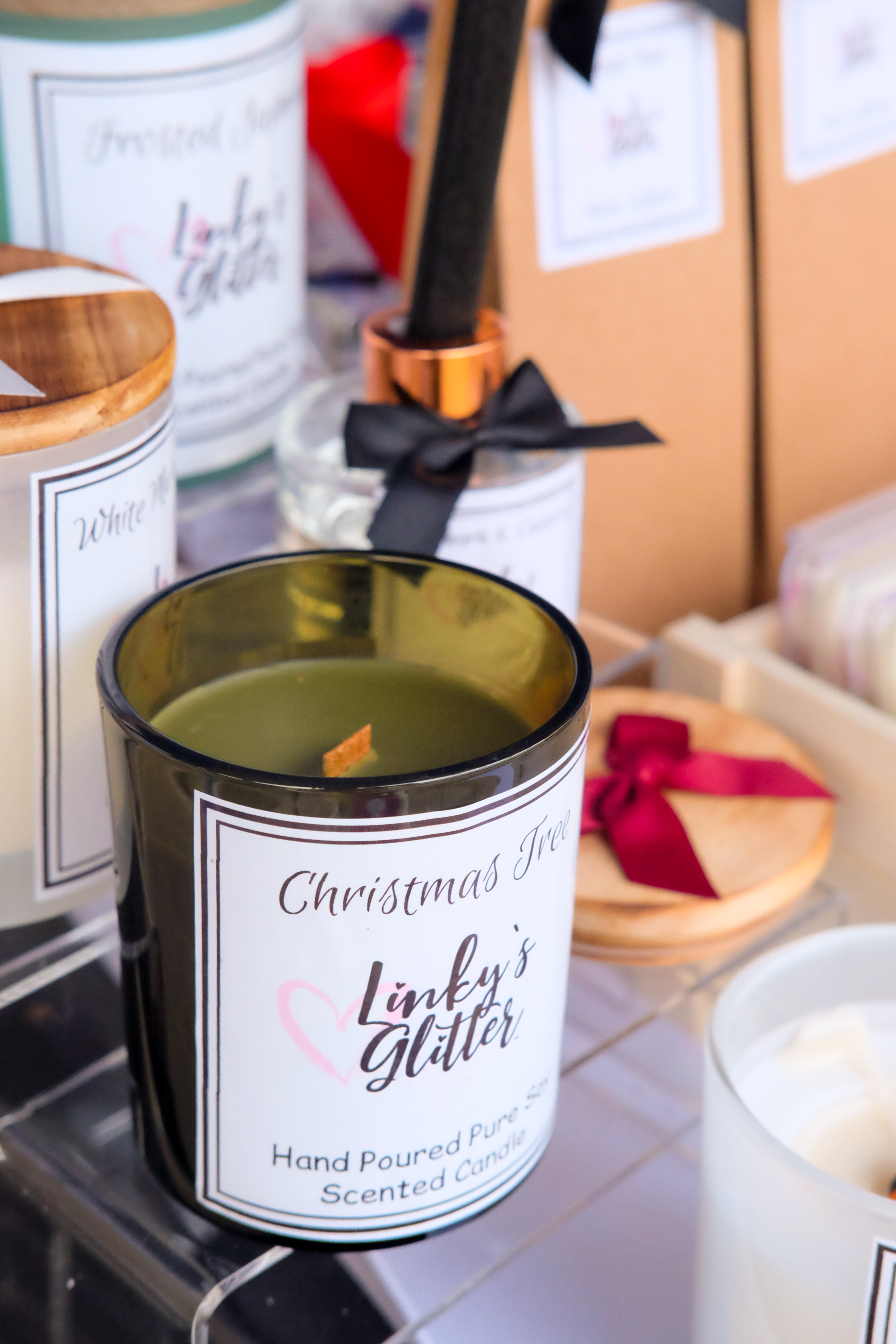 Make It Blue is a new monthly craft & food market showcasing the best of Bermondsey.
Our stalls will offer a range of original and stylish local craft and produce with a nice bit of street food.
Make It Blue craft & food markets are happening on the first Saturday of each month at the Blue Market place, Bermondsey. We're all about promoting what Bermondsey has to offer, hosting monthly events to draw in people from further afield, whilst providing a platform for our excellent local craftspeople, food producers and hot food vendors to grow their businesses.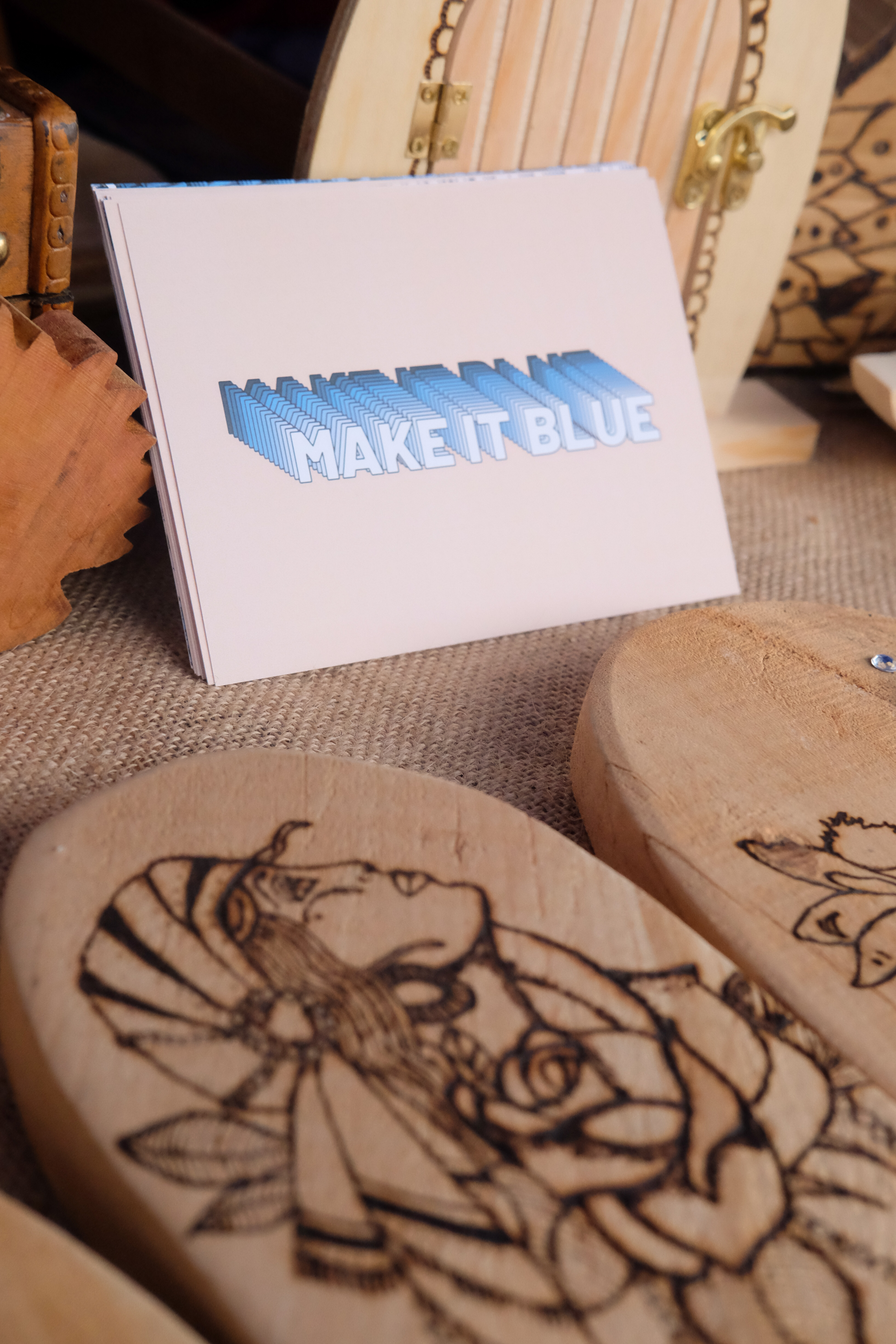 Whether you're interested in becoming a stallholder at Make It Blue, want to find out about the next events, or just want to say hello, drop us a line at
or find us on social media